Snapple's Ridiculously Flavorful

Visual_System_for_Campaign_2023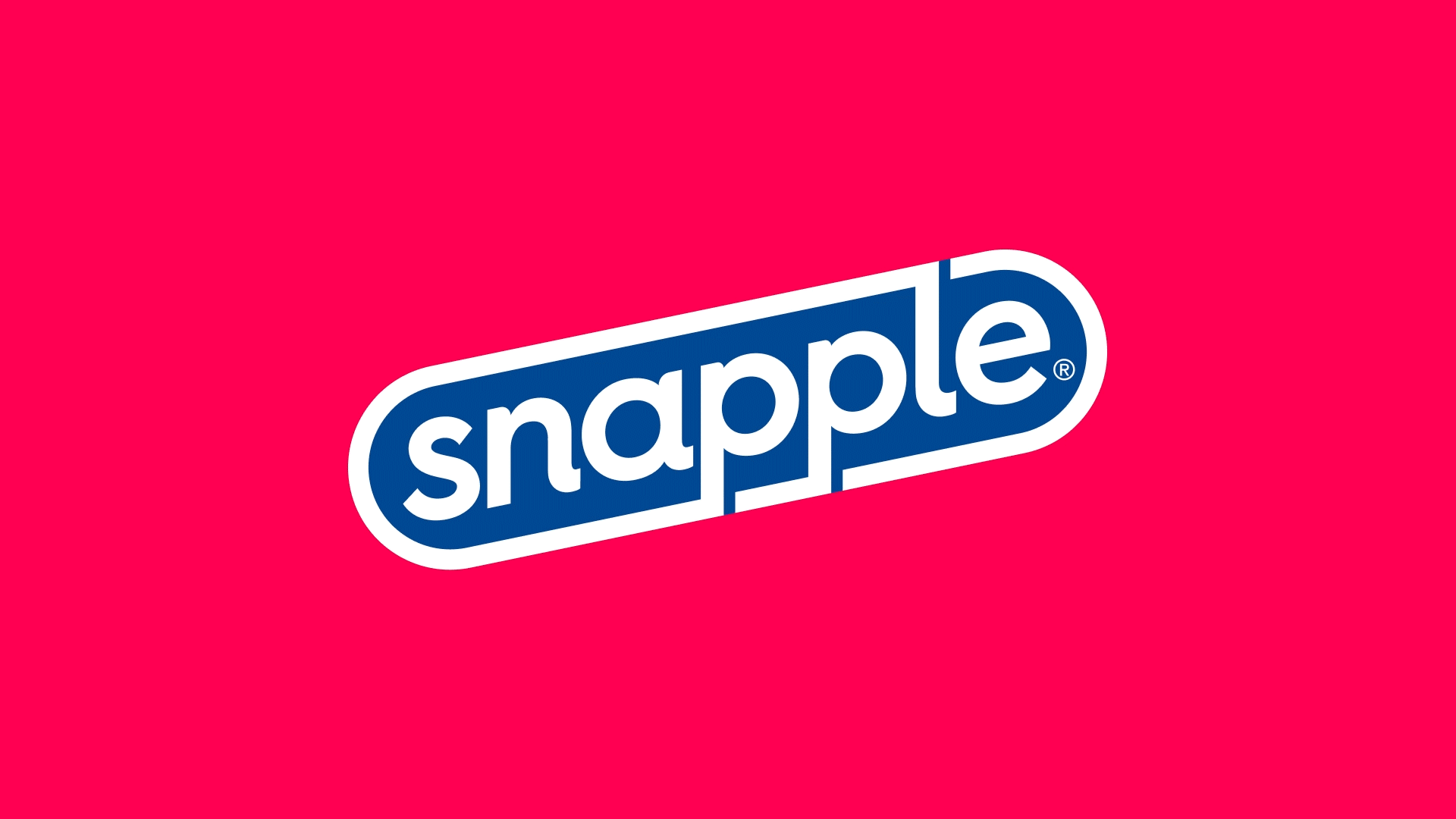 Snapple's flavor is so fruity, so bold, and unique, that even Gen Z can't help themselves from taking a big sip. And with so many flavorful flavors, it's all a bit ridiculous—in the best possible way. So, we took inspiration from our flavors, created a new look and feel that is unapologetically over-the-top, and named it "Ridiculously Flavorful."

The new campaign visual design system is bold, fun, and expressive. When we created the new tagline lockup, we were inspired by the brand mark and the 11-degree angle of the Snapple logo - the combination created a perfectly playful pairing. We also designed some unique background patterns, organic liquid shapes, a deliciously flavorful color palette, and a few ridiculous-looking characters.

Launching across all broadcast, social channels, and online experiences the new campaign visual system makes Snapple synonymous with all things ridiculously flavorful.